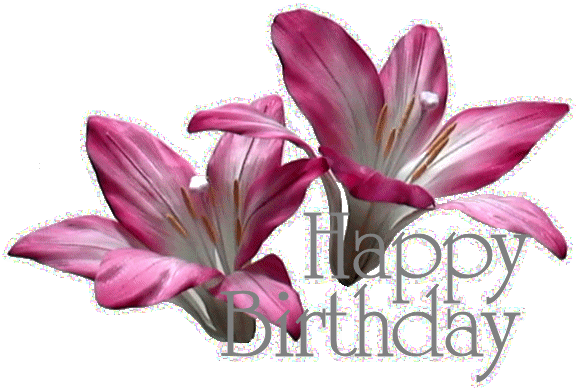 Happy Birthday to all our friends born today the 24th June Barb
Birthday Greetings and Blessings
I hope your special day is spent with friends and family making memories for you to treasure.
Gentle hugs
Rachel
Great way to start the week - it's birthday time! Wishing you a special day and a spectacular year! Hugs~ Sandi:)
HAPPY BIRTHDAY
I HOPE YOU ALL HAVE A WONDERFUL DAY
HUGS
dee B
Thank you! My day was nice and relaxing.