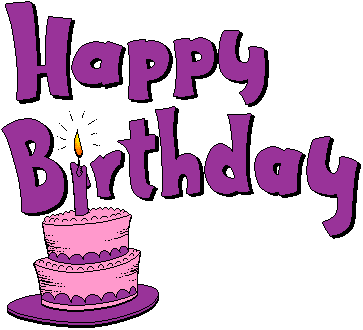 Now there's a great cake!
Happy Birthday to all. Barb
Birthday Greetings and Blessings
I hope your special day is spent with friends and family making memories for you to treasure.
Gentle hugs
Rachel
Happy Birthday to each of you. May it be a day full of love and laughter and all of your birthday wishes come true!