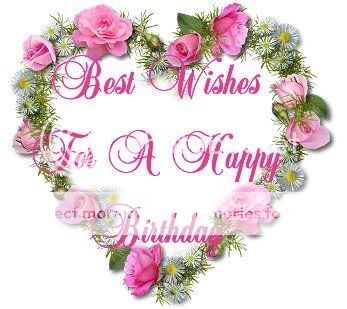 happy birthday to you all. have a wonderful day. Barb
Happy Birthday one and all.
Hello all and happy birthday to every one of you! And SK has put together such a nice birthday wreath.
I hope your day was nice and you enjoyed it. Happy Birthday!
Birthday Greetings and Blessings
I hope your special day is spent with friends and family making memories for you to treasure.
Gentle hugs
Rachel
HAPPY BIRTHDAY
I hope you all have a wonderful day
hugs & blessings
dee